On Pride: A Social Commentary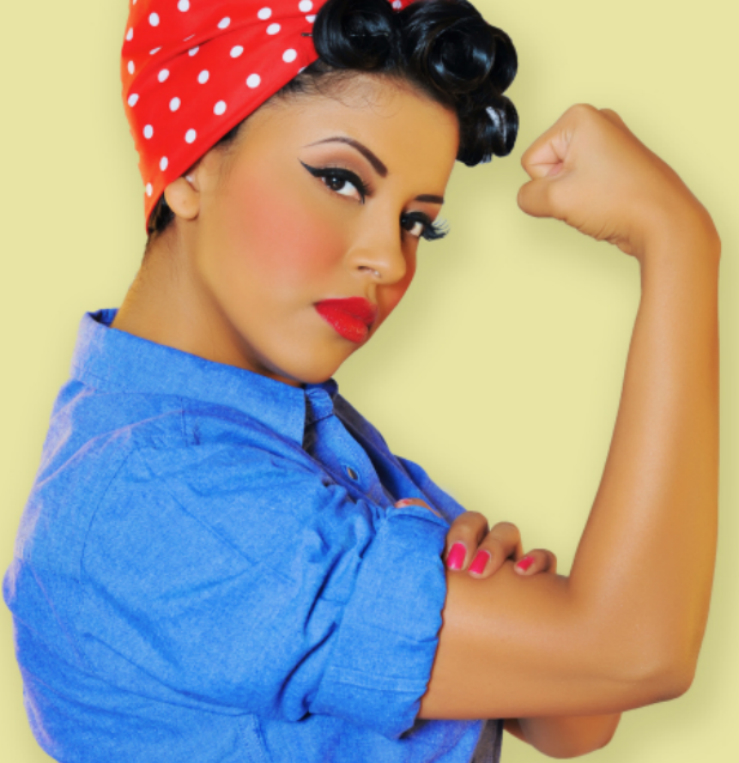 "It was pride that changed angels into devils; it is humility that makes men as angels." (St. Augustine)  
A HEALTHY DOSE
As we recognize and celebrate our gifts and accomplishments, we must remain humble in order for God to use us. There is a vast difference between a healthy dose of self-confidence and any portion of diseased pride.
We must never fail to honor our Creator for everything. No one is self-made; we do nothing on our own. When we feel the urge to boast, let us choose humility over arrogance.
 Whatever we feed will grow, so let us feed the spirit with praise and worship, and starve false perceptions of ourselves. If we keep our ears tuned to the still, small voice within and listen for the tugs on our hearts, we will humble the ego and become as angels.