48th Wedding Anniversary!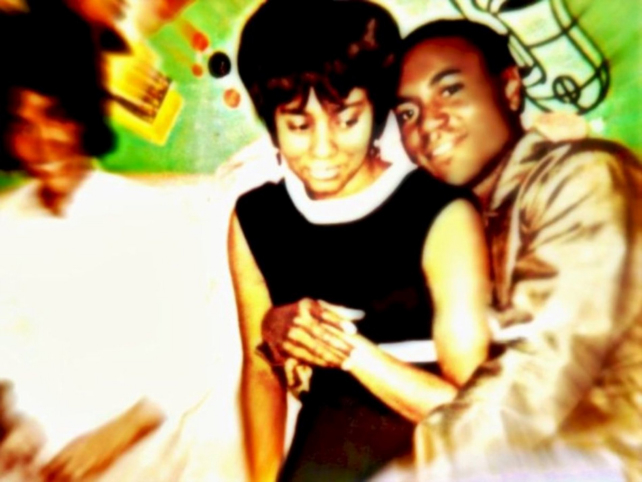 "For this reason a man will leave his father and mother and be united to his wife." Mark 10:7
…and he left them and asked me to be his wife and I said "yes" 48 years ago today;  And so it is!  We have earned each other's love and respect.  We did the work and we stand solid as a rock.  Roosevelt I trust you with my life and I love you deeply.
HAPPY ANNIVERSARY!
Love always,
Leslie