Welcome! [podcast]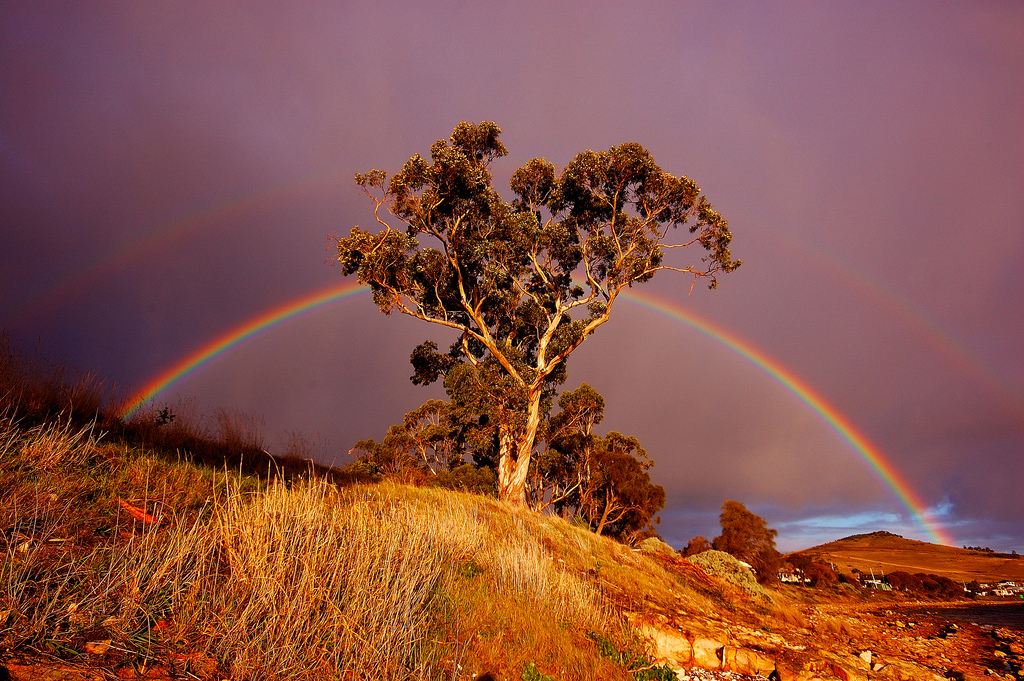 I dedicate 'I Speak I Stir' to my mother, Loretta Randle.
I celebrate her life and her legacy of loving kindness towards all.  She was my greatest inspiration.  I gleaned so much from her.  It is chock full of love, and powered by my desire to stir the God essence that dwells in me and to stir the God essence that dwells in you so that collectively we will fan the spark of that spirit into flames, and allow the healing power of God to refine and restore us.  I hope to cause a mighty pouring out of praise and worship to the Lord.
There is a story behind the Red Bird logo that you see.
Mama's favorite bird was the Red Bird and they visited her often, usually in times of crisis.  She felt that their appearances were God sent to  remind her that everything was under control and that she must surrender all fear, and allow Him do His work.
I thank my grandchildren who worked tirelessly on this project:
Brand Manager and Site Designer–Britt Reed;  Graphic Artists–Kyle Scott and Autumn Ricketts.  I love you dearly!
Heavenly Father, thank you for the work that You have asked me to do this season of my life.
It is my good pleasure to serve You.  I understand that as I serve You, I serve your children. I am grateful for life and that the great I AM resides in me. Lord, I choose you, and I pray that You will continue to reveal Your truths as I continue to seek Your face.    Lord, help me to be all that you want me to be!  Amen
Mrs. C