A Declaration for Fall 2013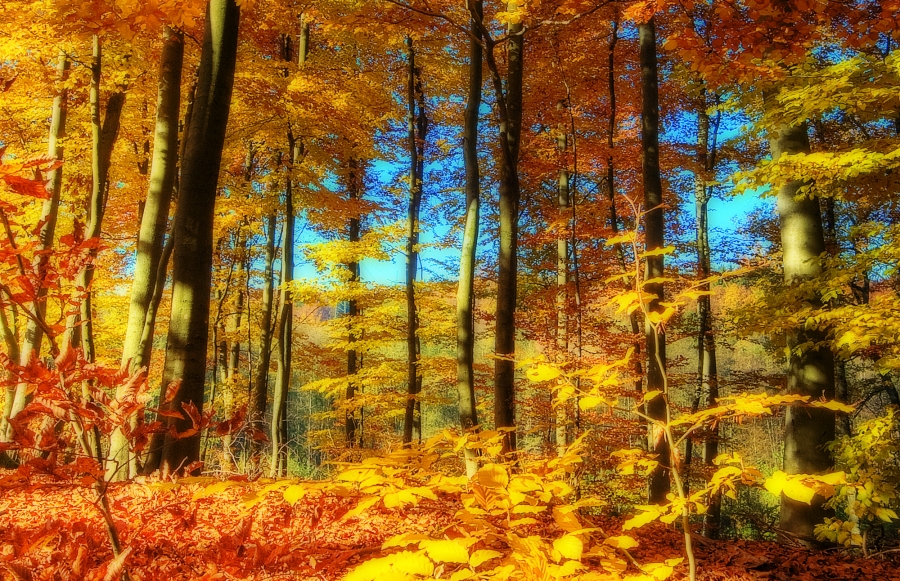 What's on my mind?  Way too much!  I am reminded this morning that fall is upon us, but I am not FALL-ing on the Lord.
SHUTTING IT DOWN
I'm trying to control way too much.  So, I surrender.  I let go and I let God. Right now, not tomorrow.  I shut the to-do list down.  I speak to myself each time a fear thought arises.  I decree that I will smack it down with God's Word.  I demand that it flee.  I will not allow it to take root.  I say, "No, you will not plant your seed in this garden, and if you drop it, I will not nurture it..I will let it die! You will not lurk in the shadows of my mind".
I shout, "Fear, anxiety, perception of lack, dis-ease, you are not the lord of my life.  My God is.  He is my light and my salvation, more powerful than you ever could be.  So, guess what?  None of you are of God.  So hit the road!".
SOLID AS A ROCK
Thank you Jesus for the blood, it covers everything and everybody. Church, I know I'm preaching to the choir, and that you are all solid as a rock.  If you know someone who could use some encouragement today, please call them and remind them of who they are through Jesus Christ.  Tell them that the power to overcome is theirs for the asking.  It only needs to be downloaded.