My Cup Overflowing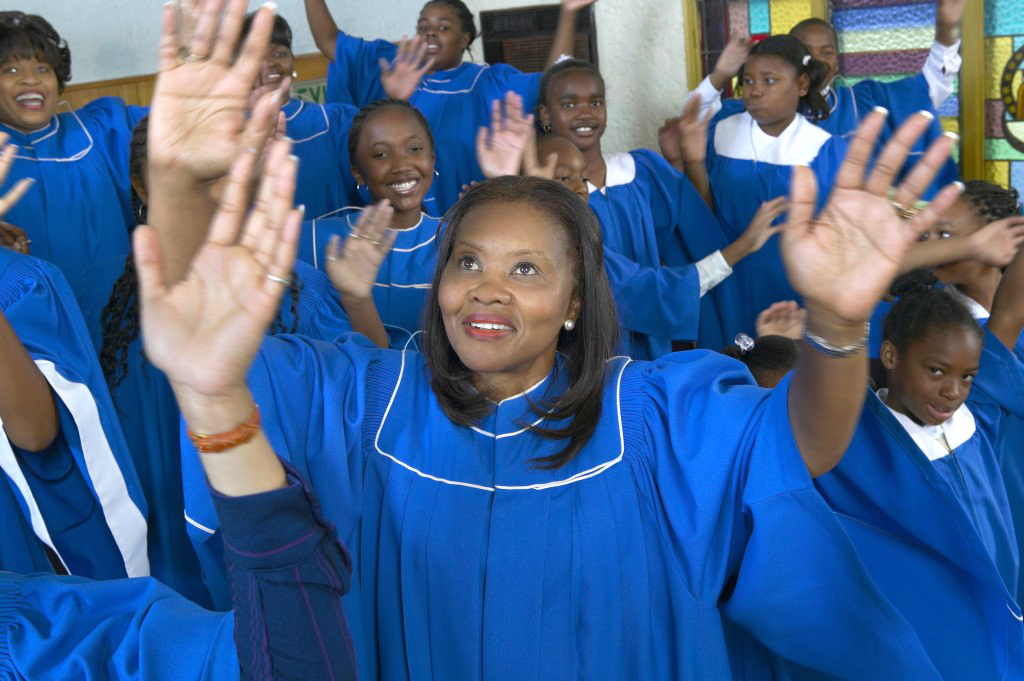 (Adapted from 23rd Psalm) 

Lord, you are my Jehovah-Raah; my shepherd, I will follow you all the days of my life.   
You are my Jehovah- Jireh, my provider, I will never want for anything.
You are my Jehovah Rapha, in you I will have rest and peace for my weary soul.You will make the bitter, sweet.
Lord, you cannot lie, so I place my trust in you.
Though I may journey through dark times, I will have no fear, because I am your child and I know that I am safe with you.
You give me favor over my enemies, and you fill my cup overflowing.
Your love is unconditional and never ending.
I am grateful for your goodness and mercy, and that I will live with you forever.